Our Parish Priest Fr Michael Akpoghiran OP welcomes you!
Our Lady Star of the Sea is a Catholic Church situated on the seafront in the beautiful fishing village of Mumbles.
The Parish has a vibrant community which is active in many areas, and our Church is a serene oasis for quiet contemplation and reflection.
We welcome visitors and new members.
Telephone (01792) 367283
Email: mumbles@menevia.org
22 Devon Place, Mumbles, Swansea SA3 4DR
Click here for the latest Newsletter
Click here to see our latest news
Our local Catholic Primary school is St David's Catholic Primary School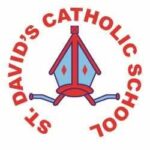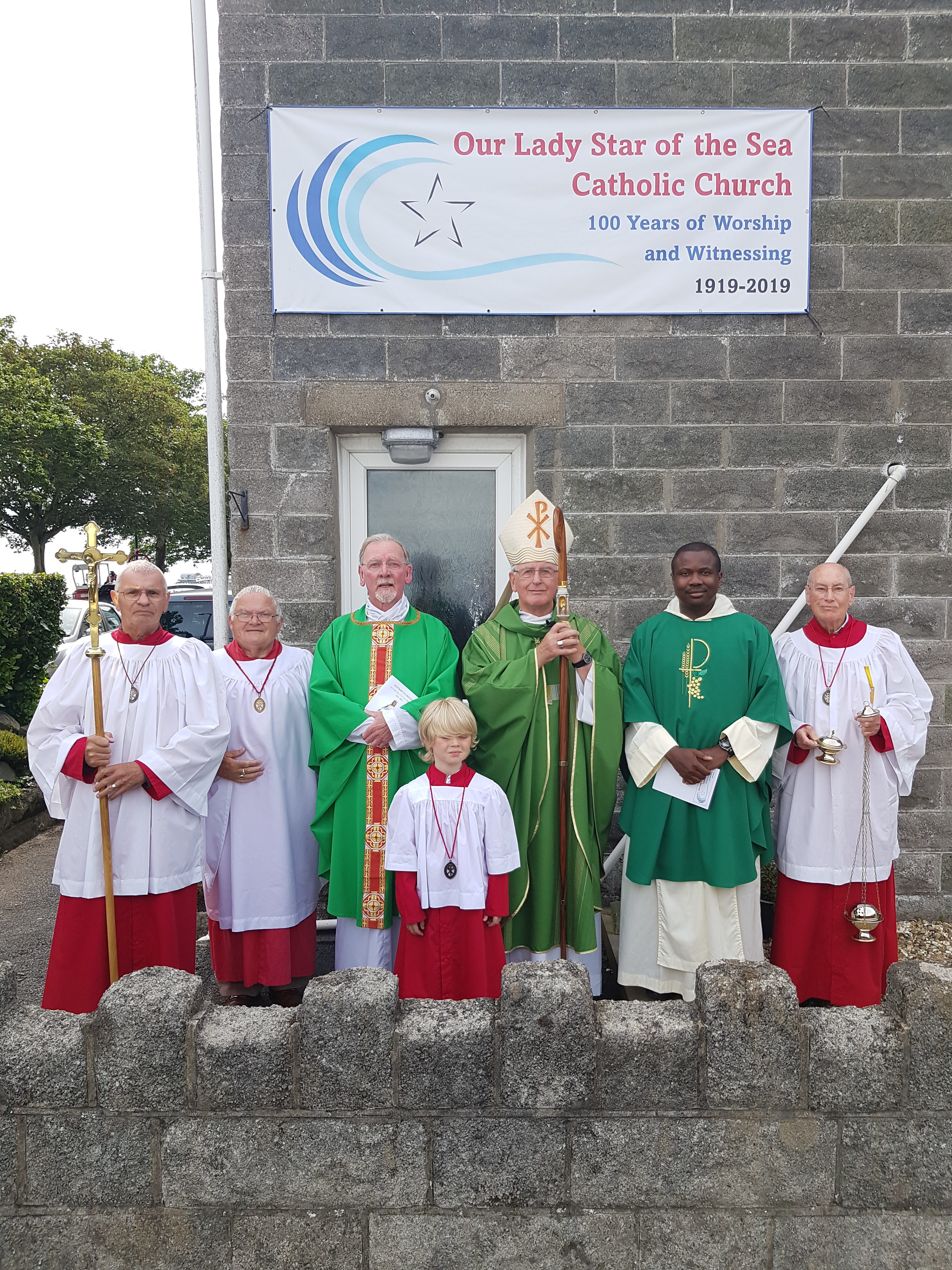 See Weekly Newsletter for alterations to times for This Week and also for Intentions
Tuesday 9.30am
Wednesday 9.30am
Thursday 7.00pm
Friday 9.30am
Saturday 10.00am
Saturday (Vigil) 6.30pm
Sunday 8.30am
Sunday 10.30am
(check Weekly Newsletter)