[AFG_gallery id='22']
[AFG_gallery id='20']
[AFG_gallery id='18']
Pupils and staff from St Davids School joined us to celebrate St Davids Day
[AFG_gallery id='19']
We welcomed Menna Theresa Cox-Evans into God's Holy Family through the Sacrament of Baptism
[AFG_gallery id='17']
[AFG_gallery id='16']
Nativity and Christmas Eve Mass
[AFG_gallery id='15']
All Saints Mass on 1st November with children of St David's School
[AFG_gallery id='14']
'Rocky' Rockminster celebrated his 100th birthday on 13th August. Sadly he passed away on 20th August, may he Rest In Peace.
Earlier this year Rocky had taken to the controls of an aeroplane (not for the first time!) - pictures here
[AFG_gallery id='12']
A group from the parish visited Tenby and Caldey Island during August - they had a beautiful day!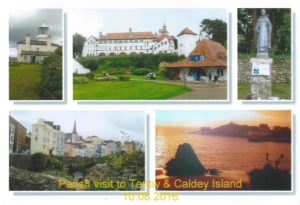 Therese Warwick from CAFOD gave a presentation on the Lampedusa Cross and the Year of Mercy.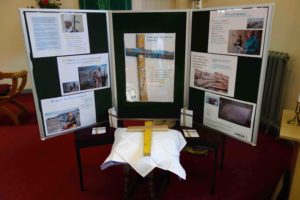 Penelope Grace Gallagher's Christening took place in our Church recently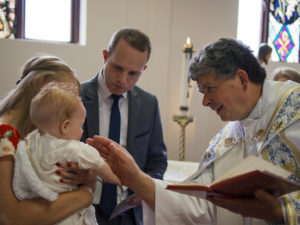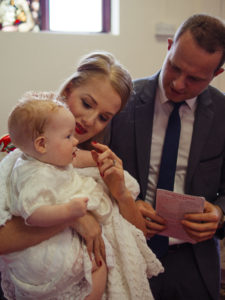 Father Mansel meets Wales' Captain Ashley Williams at St Davids School Summer Fayre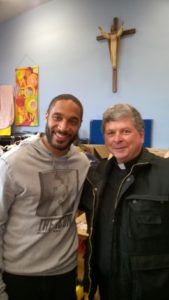 Confirmation 2nd July 2016
[AFG_gallery id='10']
Communion June 2016
[AFG_gallery id='9']
Our Confirmation class went on a day retreat to Belmont Abbey in June 2016
[AFG_gallery id='8']
[AFG_gallery id='7']
Our Lady Star of the Sea was packed for the wedding of Danielle and Sam on Saturday 7th May
[AFG_gallery id='6']
The Crowning of Our Lady took place on 1st May during the 10.30am Mass
[AFG_gallery id='5']
Our 2016 Confirmation class took a trip to Perriswood on 16th April 2016 along with Father Mansel and a few other members of the Parish. It looks like they were on target!
[AFG_gallery id='3']